Evan King
WTT Season: 3rd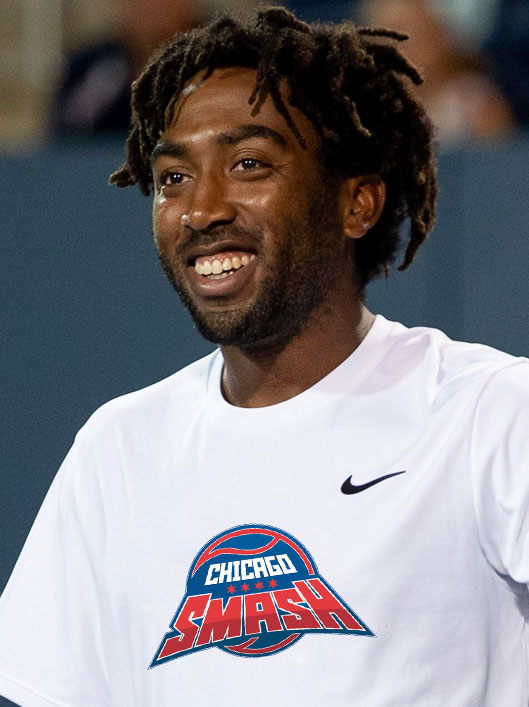 Player highlights
Played for the expansion Orlando Storm in 2019.
Holds four ATP Challenger doubles titles, including at Sarasota in 2018 (w/Reese).
Career-high rankings of No. 185 in singles (April 2018) and No. 113 in doubles (February 2020).
Winner of a combined 28 ITF titles, with six coming in singles.
Winningest player in school history at the University of Michigan, where he was a 3-time All-American (2011-13).
Started playing tennis at age 3. Evan's nickname is "E King".
His favorite sports teams are Chicago Bears (football), Chicago Bulls (basketball) and Chicago Blackhawks (ice hockey).
Evan trains at the USTA National Campus in Lake Nona, Florida.
Favorite Chicago Pizza is Lou Malnatis.
@evankingchicago
@evankingchicago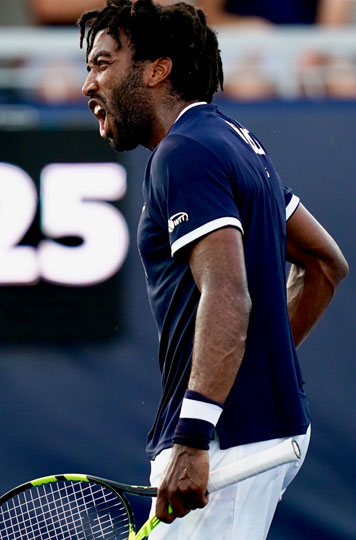 Let's Socialize